WE'RE BUCKEYE HOUSE PAINTING.
The perfect color? Totally within reach.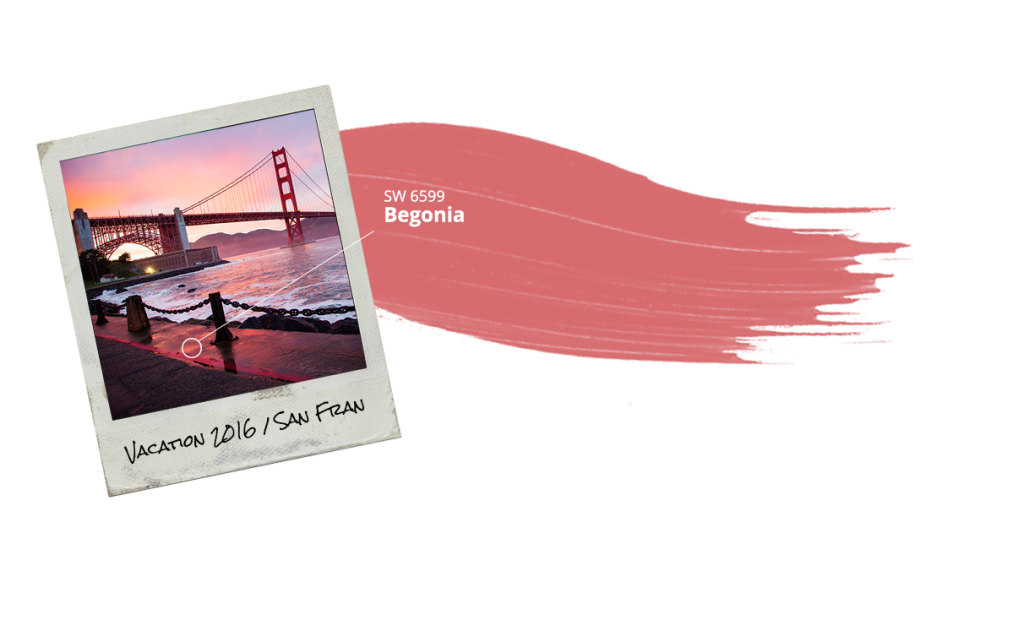 TESTIMONIALS

Betsy Johnson
As home owners who braved the perils of restoring a large Victorian house built in the late 1800's, we found that we needed capable painters who could and would get it right the first time. Because of the vast amount of work we decided to undertake, we quickly learned that it was absolutely essential that we stay on schedule and within budget. We also learned quickly that many contractors do not adhere to these simple guide lines. Surprise! With Buckeye we have had no surprises unless you count being surprised by the quality of the work, always excellent.

Angie's List User
We couldn't be happier with the outcome of the project. The individual that handled the pressure washing of the deck and house (in advance of painting) was very cordial and professional. The painting crew was the same. Paint coverage was excellent and there was no damage to the landscaping etc. I would definitely use again.

Angie's List User
I arranged to have my Mom's house repainted. I live out of town so responsiveness and communication via email was important to me, in addition to price and quality. Everything went like clockwork. We enlisted a carpenter to do repairs, Katie matched the colors, her team came out and completed the work in a few days.
The whole job was professional end to end. We received a couple of competitive quotes, and Buckeye was right in the price range of others.